If you are going to choose an art, you want to find the perfect piece for you.
So how do you find the right art for you?
In this article, I will show you five easy ways to find your favorite artwork.
I have collected the methods I usually use to select my favorite works of art.
Please read on when choosing an art.
The first Impression is important when choosing an art
First of all, it is important to choose an art that you want to display in your room without hesitation based on the first impression you get when you take a quick look at it.
First impressions are often right later on, and what you feel when you see the painting without any preconceptions is closer to your true feelings.
Let's take a closer look at how to meet your favorite works of art.
Tips for encountering your favorite work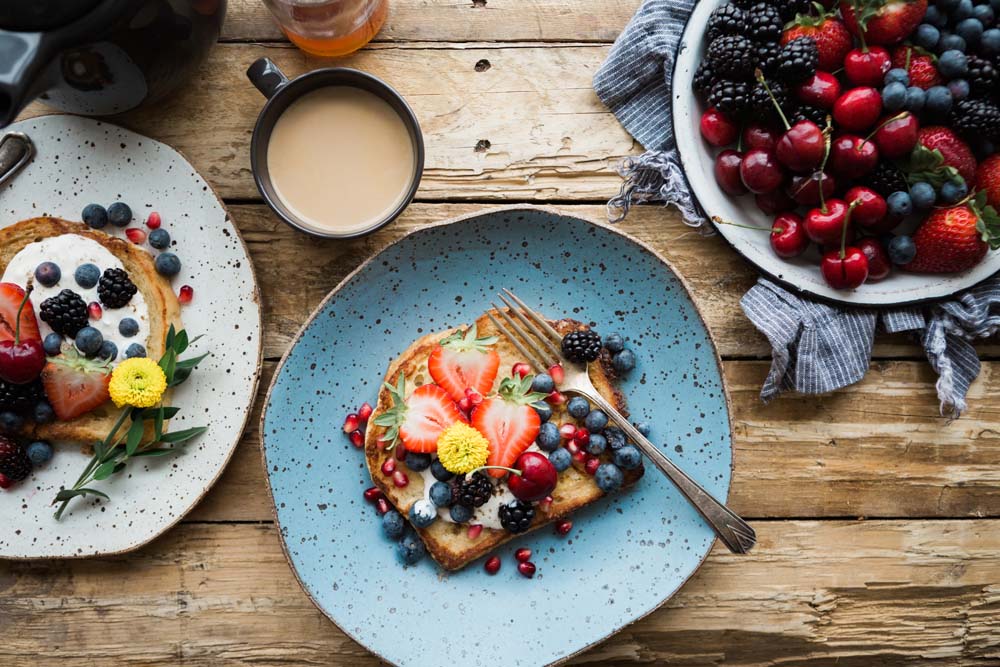 1. There is a connection to an art you came across by chance.
An art you come across by chance, when you are not looking for it while looking at various arts, may have a connection with you.
You can visit a place that somehow caught your attention, or look at a website that came up by chance.
You may find a favorite art in a moment's notice.
2. Choose an art from your favorite colors.
An art in a color you like makes you feel cheerful when you look at it.
So, when choosing an art, searching by your favorite color is another way to find your favorite painting.
Modern online art stores (shopping sites) also allow you to narrow down the colors used in the artwork when selecting an art.
You may want to use a search filter that allows you to select arts by color.
3. Choose by Favorite Place.
It is easier to find artwork you like if you go to your favorite sales establishment, gallery, or online store, where your tastes match those of the people who are selecting the artwork.
Each city has its own personality, and each city attracts art that fits its own atmosphere.
The key to finding artwork you like is to go to places you like.
The following article explains where you can purchase an original artwork for your interior decor. Please also see here.
>> Useful Tips Of Where To Buy A Original Artwork For Your Home
4. Look at arts of subjects that interest you.
In your daily life, you probably have your own preferences, such as "I like people," "I like nature," "I like the sea," "I like animals," and so on.
If you find an art of your favorite subject (motif) in your room, it will make you happy.
When choosing an art, look at works based on your favorite subject matter, and you may find an art that you think is wonderful.
The Internet is a convenient way to search for arts by deciding what is being depicted, such as "I want to find an art of xxx".
If you are a lover of the sea, please also see the following article.
>> Paintings Of The Sea Are The Best Relaxing Artworks.
Also, abstract arts that depict the subject in a unique way are also very tasteful.
If you want to know how to enjoy an abstract, please refer to What Makes Abstract Art Good?You Decide What Is Expressed.
5. Anyway, look at a lot of artworks.
If you enjoy looking at artwork or buying and displaying art, you have a clear preference for "this is what I like," so it is easy to find artwork that you like.
If you don't know what you "like" yet, I recommend that you go to a museum or gallery and look at many different works of art.
When looking at a work of art, it is important to actually visit the place and see the actual work, not a reproduction or an online image.
This is because the atmosphere of the work will be directly conveyed to your mind through your senses.
When you see a variety of artworks, your "likes" will become clearer, and it will be easier to select artworks.
The following article explains in detail how to find an art you like. Please take a look at this article as well.
>> How To Find An Art You Like, Not Just A Famous Art
When in doubt, take action!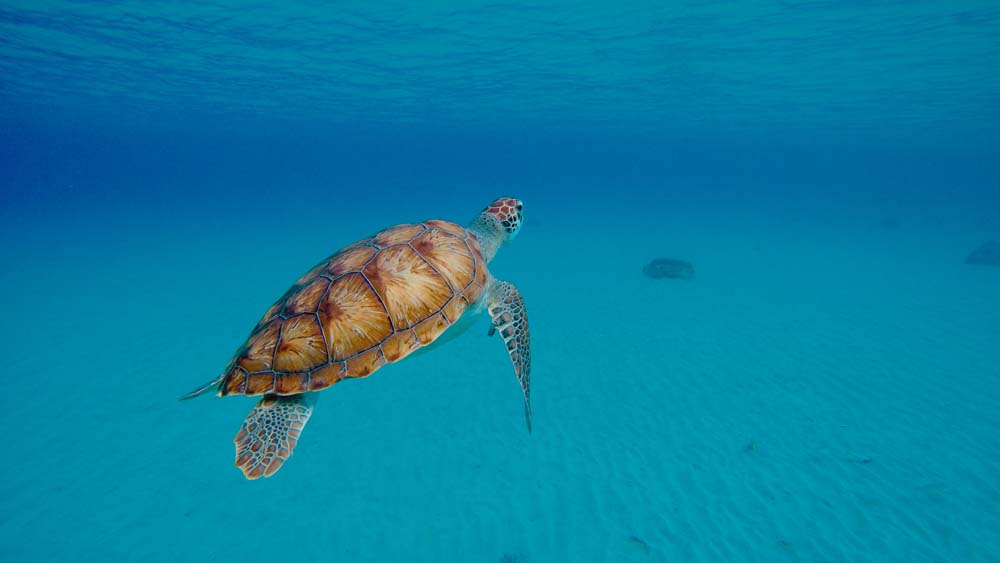 If you are not sure about choosing an art, try to act without thinking too much.
As the Japanese ancient saying goes, "failure is the mother of success".
This saying means that every failure is a stepping stone to success.
I recommend you to visit various places and look at many works of art.
This way you will know how you feel.
You will find the right work for you at the right time.